If you have a business, big or small, financial management is very important to run a business. Do not misunderstand that business finances mean just bookkeeping and managing the accounts of the business. Good business finance skills are required to handle your business during tough times, take your business to the next level, and also to expand your business operations. The success and failure of your business highly depend on the way you manage your finances. Here are some tips that will help your business to handle finances in the best possible way.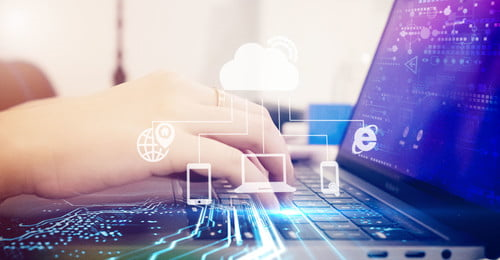 Make sure that you create an annual budget for your business so that you can manage your finances effectively throughout the year. Having a budget will help you to make decisions regarding your business effectively ahead of time. If you have expansion plans, a budget can be a stepping stone. To improve your spending habits, pay attention to your income and expenditures. Use your money in the smartest way possible.
Strive for paper-free business
It is a daunting task to handle balance sheets and other financial documents written on paper. With the advancements in technologies like the cloud-storage facilities, businesses can easily turn to paperless. It is easy to arrange your financial operations on a digital platform. They will provide you with the backup of all your important data and business documents. You can also use invoicing tools as well as online accounting to modernize your business processes. Thus, your records will remain efficient and accurate making your taxation processes easy.
A business owner may easily forget the payments that are due. Manual payments are time-consuming, taking your focus and energy away from your important business activities. Automating the payments will help you to get rid of the troubles associated with manual payments. Using online banking for bill payments can be a good option. However, ensure that your account has sufficient funds to pay your bills on time. Thus you can eliminate penalties, saving your energy and time.
Choose the best investors
It is a fact that investors are a wonderful asset to a business organization. They will provide you with funds that can't be obtained through loans. They will provide you with necessary help during your bad times and also during your plans of expansion. Therefore, to find success in your business, you must choose the right investors. Before making the decision, study the investor and his/her latest ventures to know more about their interests in the business you do. 
Different financial institutions, partners, suppliers, as well as customers, rely on the credit score to find the value of your business. It will give the idea of whether your business is capable of paying the debts on time. You can increase the goodwill and trust of your business by maintaining a good credit score. It will also help to improve the financial stability of your business. Therefore, make sure you do not keep a bad credit score.